Our Group Of Services
JAYAM CAD/CAM TRAINING AND SERVICES


+91-99412 46832


jayam_cadcam@yahoo.com

JAYAM ADMISSION CENTRE (JAC)


+91-81245 58888


jayamcnccadcam@gmail.com

JAYAM PROJECT DIVISION


+91-84285 08888


jayamcncplacement@gmail.com

JAYAM COMPUTER CENTER


+91-84284 08888


jayam_computer@yahoo.in
Training & Program Info
For Companies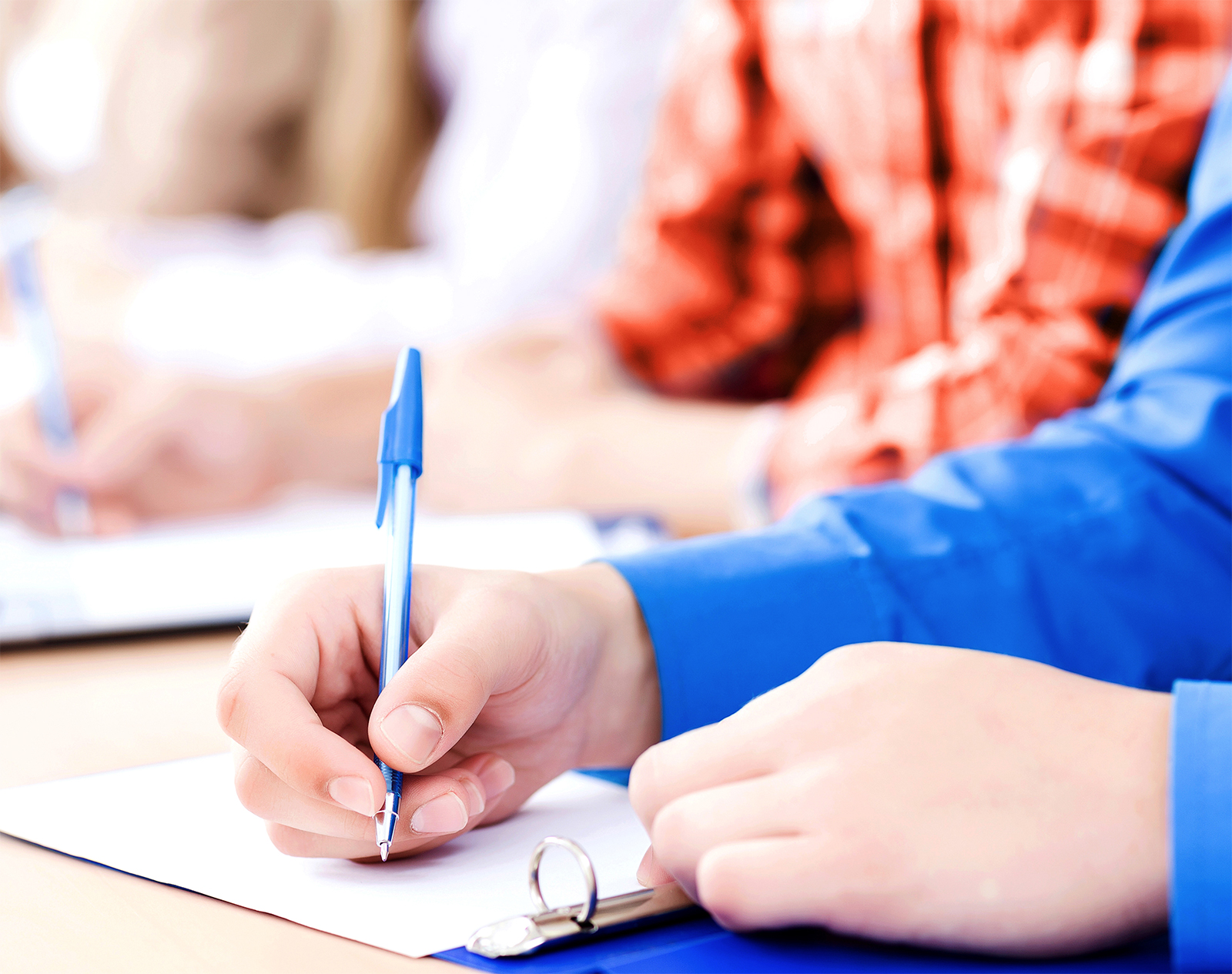 Training
Welcome to JAYAM CNC CAD/CAM TRAINING AND SERVICES. We are in this field for more than 2 years, satisfying everyone's need. Operators and setters have been asking for years to teach CNC in the industries. Well you are in the right place! Our company has been providing training for past 2 years to upgrade their level of CNC programming. We have already trained so many operators and setters in Greaves Cotton, CRP etc. Since, the operators and setters are very busy working with the machines, they don't find time to sit and learn programming. So to cater to the needs of these people, we are here to help you out by providing training to your company staffs by visiting your own place. We also provide training for the corporate people in UNIGRAPHICS, AUTOCAD, CREO etc. For further details contact us through our mail id.

Projects
Our professional CAD team has been undertaking CAD projects. Our project team leaders have got strong experience in project planning, scheduling & co-ordinating. We would be serving as the main contact for the customers on project. And we give good presentation to customers, ensuring quality. So far, we have done projects in AUTOCAD, UNIGRAPHICS & CREO. We have the experience, knowledge & professionalism to get your projects done on time and budget.
If you would like to know more about CAD project specifics, please drop us a line or give us a call at 044 - 2624 3622 / 99412 46832 / 81245 58888 and we will be happy to go into more details with you personally.
For Colleges
Dear principals and staffs,
This column is designed especially for your college students. We all knew how important it is to update our knowledge constantly to face this competitive world especially during the interviews. Just by spending a few seconds you will come to know how we can help you out. Now-a-days it becomes essential for a degree holder to update their knowledge apart from their college syllabus. Even, the companies recruit candidates those who have got extra soft skills apart from their syllabus. So, in order to bridge this gap, we've come forward to train up the students especially in the field of Mechanical, Automobile, Production and Aeronautical. We know that IT is the booming sector in every aspect. But most of us fail to understand the importance of the mechanical field. So, having this in our mind, we thought of providing training in AUTOCAD, UNIGRAPHICS NX-CAD/CAM and CREO, which may help the students, build their confidence while facing the interview. So, before giving them class, we first of all will give DEMO for your students, to make them understand the importance of this course. Not only this, we also do projects for companies in AUTOCAD, UNIGRAPHICS and PRO-E with our efficient project team leaders. For your information, we also include college level projects, like the students while taking up their training, parallely they can do their mini projects too with the help of our project coordinators. Now for the benefit of the students, we are extending our service by providing In-House training for them, thereby saving their time and energy.  Hope you would be interested with what we offer to your students. For further details do contact us through wire or mail.